(Sturgeon Bay, WI)—May 21, 2020—The Miller Art Museum is pleased to announce a new initiative—weekly window exhibitions in downtown Sturgeon Bay. The first rotating exhibition, 'The Still Life: Storytelling & Secret Messages,' debuted on Thursday, May 21, 2020, and highlights a selection of works from the Museum's permanent collection, curated by Helen del Guidice, along with two still life displays by local artists Lynn Gilchrist and Liz Maltman. The public is encouraged to bring a sketch pad or easel, being mindful of social distancing guidelines, to be inspired. Drive-up and sidewalk viewing of this exhibit, along with those forthcoming, is encouraged. The initiative, while evolving, will initially highlight works from the Museum's permanent collection—placing art prominently in the heart of Sturgeon Bay's downtown corridor.
(Sturgeon Bay, WI)—May 8, 2020—The Miller Art Museum is pleased to present the 46th Annual Salon of Door County High School Art (SoHSA) exhibition of student artwork opening in virtual format Monday, May 11, 2020. Presented in collaboration with Peninsula art educators, the exhibition marks 46 years of the Museum showcasing artwork created across a broad array of media by students residing throughout the Door County Peninsula. This year's exhibition features artistic contributions from 104 students amounting to 186 original works from five partnering public high schools: Gibraltar, Sevastopol, Southern Door, Sturgeon Bay and Washington Island.
(Sturgeon Bay, WI)—March 26, 2020—Miller Art Museum invites community members to participate in a sketchbook challenge—no matter age or skill level—to document this unprecedented time in our lives. The Miller will have FREE sketchbooks available to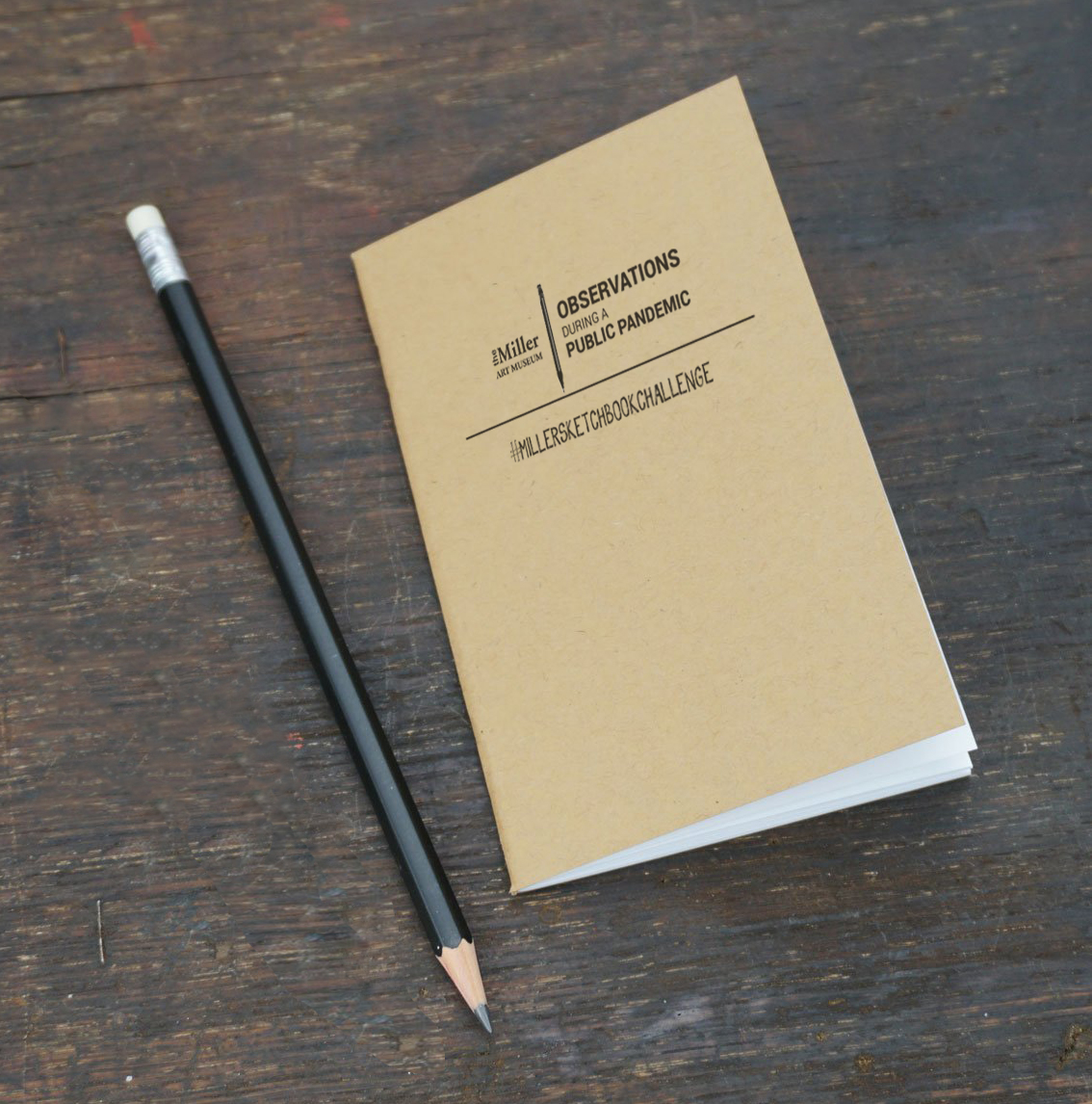 anyone wishing to participate. A blank sketchbook may be picked-up any time after 5pm Monday, March 30, 2020, from the literature box outside the south door of the Miller Art Museum office, located at 360 Nebraska Street, filled up and later dropped off or sent back to the museum when the pandemic and threat of social interaction subsides.
(Sturgeon Bay, WI)—February 28, 2020—The Miller Art Museum in downtown Sturgeon Bay is pleased to present, in collaboration with Write On, Door County, Art/Speaks: Writing in Response to Art on Thursday, March 12, 2020 at 10:30 am. Part of the Miller Art Museum's popular Second Thursday Program Series, this ekphrasis workshop connects writing with the visual arts through inviting participants to write about the emotions evoked by a piece of art, resulting in a cross-pollination between artistic mediums.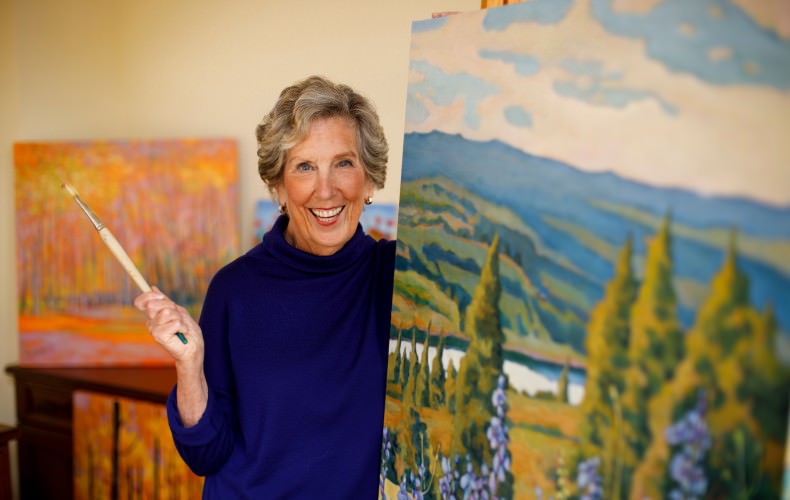 (Sturgeon Bay, WI)—February 19, 2020—On February 29, the Miller Art Museum in downtown Sturgeon Bay will open Wade in Water, Into the Field: Paintings by Judi Ekholm. Wade in Water surveys the work of beloved Door County painter Judi Ekholm, spanning from the early 1990s to present and features a collection of more than 35 paintings. An opening reception, free and open to the public, is scheduled for Saturday, February 29 from 3 – 4:30pm. Remarks will take place at 3:30pm and light refreshments will be served. This inaugural solo museum exhibition will be on view through Monday, April 6, 2020.
Judi Ekholm is a Fish Creek, WI, based painter celebrated for her poetic, bold interpretations of the flora and fauna of the natural landscape. Color and pattern are signature elements of her contemporary impressionistic works, which are focused specifically on the adoration of ponds, fields of flowers, waterways and vistas. Wade in Water, Into the Field highlights a range of new paintings alongside works on loan that, in total, presents the growth and stylistic changes of the artist over a 30-year period.