---
Art & Treasures Sale
Opening August 6, 2022
The excitement of finding a once-loved treasure—be it a piece of original framed art or unique collectible—from the Miller Art Museum's Art & Treasures Fundraiser, is now! The sale is scheduled to open to the public on Saturday, August 6, 2022. Each year, the Miller Art Museum inspires thousands through dynamic exhibitions, free programming for individuals of all ages, school tours and more!
This annual fundraiser now in its 17th year—a pillar of the Museum's fundraising efforts—is a marriage between an estate and yard sale with a focus on art and art-related items. Patrons will discover a treasure trove of gently used original art, prints and posters by notable Door County and regional artists, art books, pottery, sculpture, collectibles, art supplies, frames, textiles, small furniture items, musical instruments, kitsch, china, jewelry, accessories, housewares, unique holiday items and more.
Please join in supporting the Miller Art Museum as we raise vital funds to ensure the continued presence of the visual arts in downtown Sturgeon Bay and to help secure museum's future! You can support the Miller today by donating (see below for guidelines) gently used goods to the Art & Treasures Sale or by making a direct donation using the GiveLively link to the right.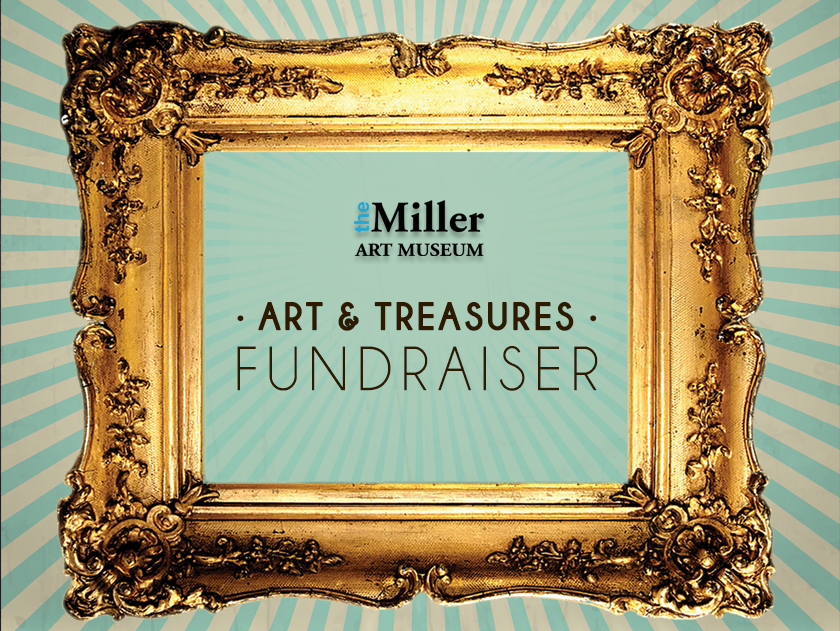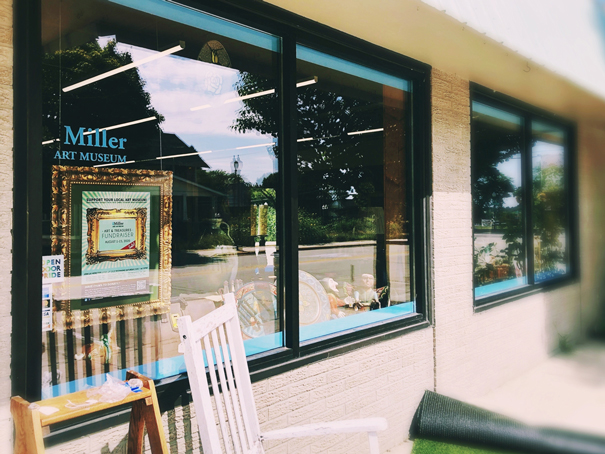 LOCATION
M3 | 142 S. 3rd Avenue, downtown Sturgeon Bay, WI 54235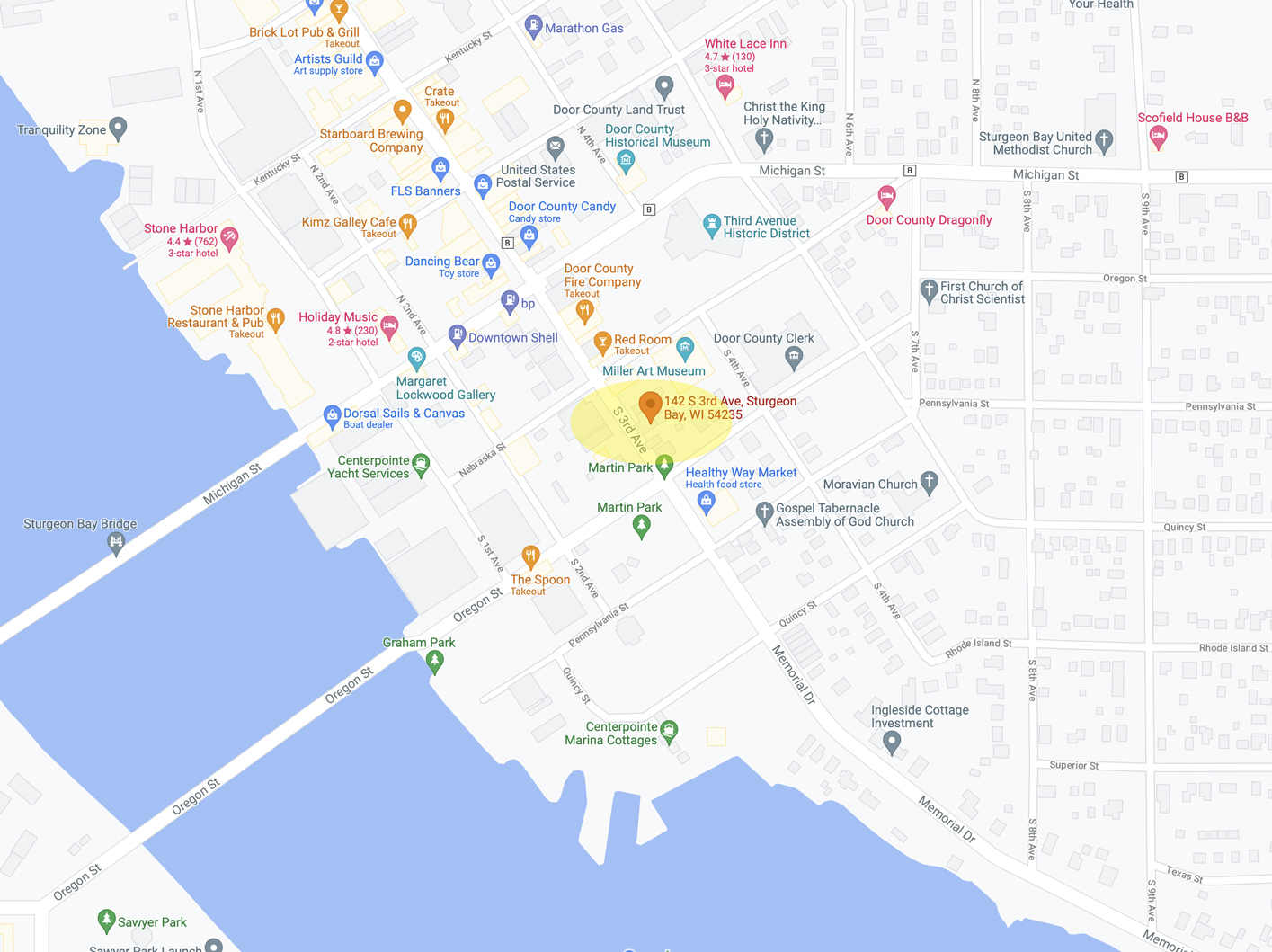 DONATIONS
The Museum accepts donations for its Art & Treasures Sale year 'round. Donors are asked to schedule a drop-off appointment by calling the Museum's administrative office at 920.746.0707 between the hours of 10 a.m. and 5 p.m. Monday through Friday. We kindly ask that donations be contained in a bag or box for ease of unloading and storage.
Items accepted include: Artwork, reproductions, frames, sculpture, pottery, art supplies, books, household décor (lamps, vases, etc.), housewares, antiques and collectibles, holiday items, jewelry and accessories, luggage, linens, curtains, tablecloths, fabric scraps, baskets, musical instruments and small furniture items. All items must be clean and in good condition and contained (either bagged or boxed).
Electronics, CD's, large furniture, personal products (lotions, soaps, etc.), and bed components (mattresses) will NOT be accepted. Questions may be directed to museum staff at 920.746.0707 for items not listed.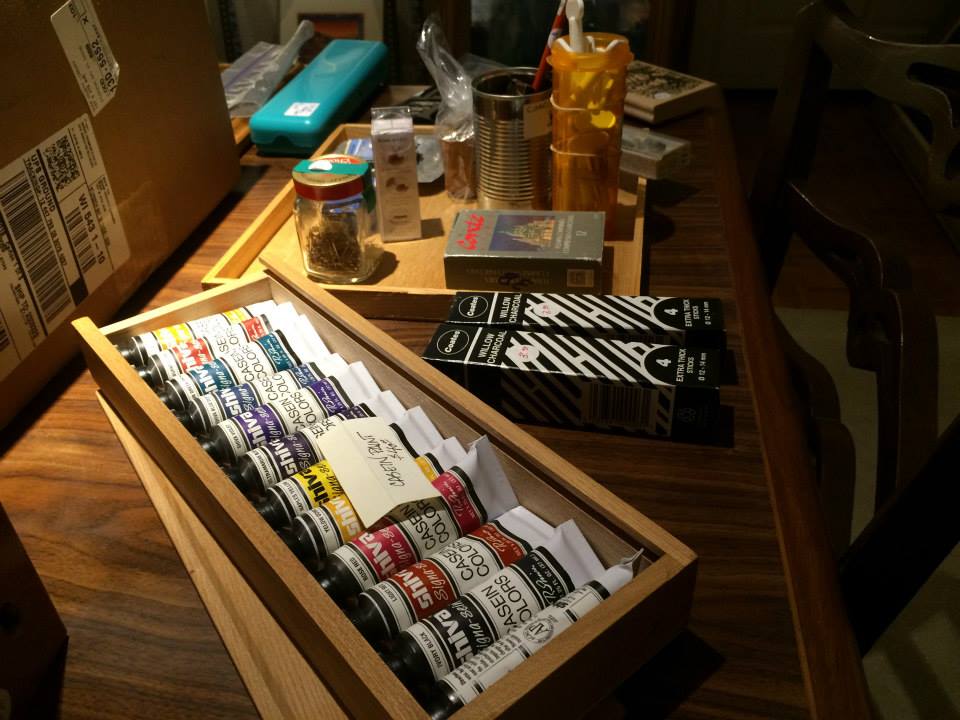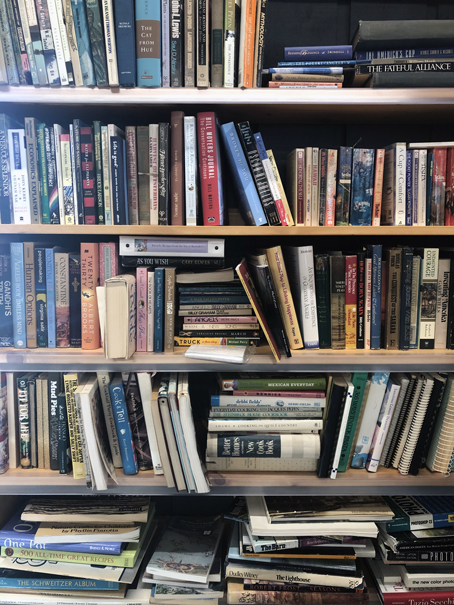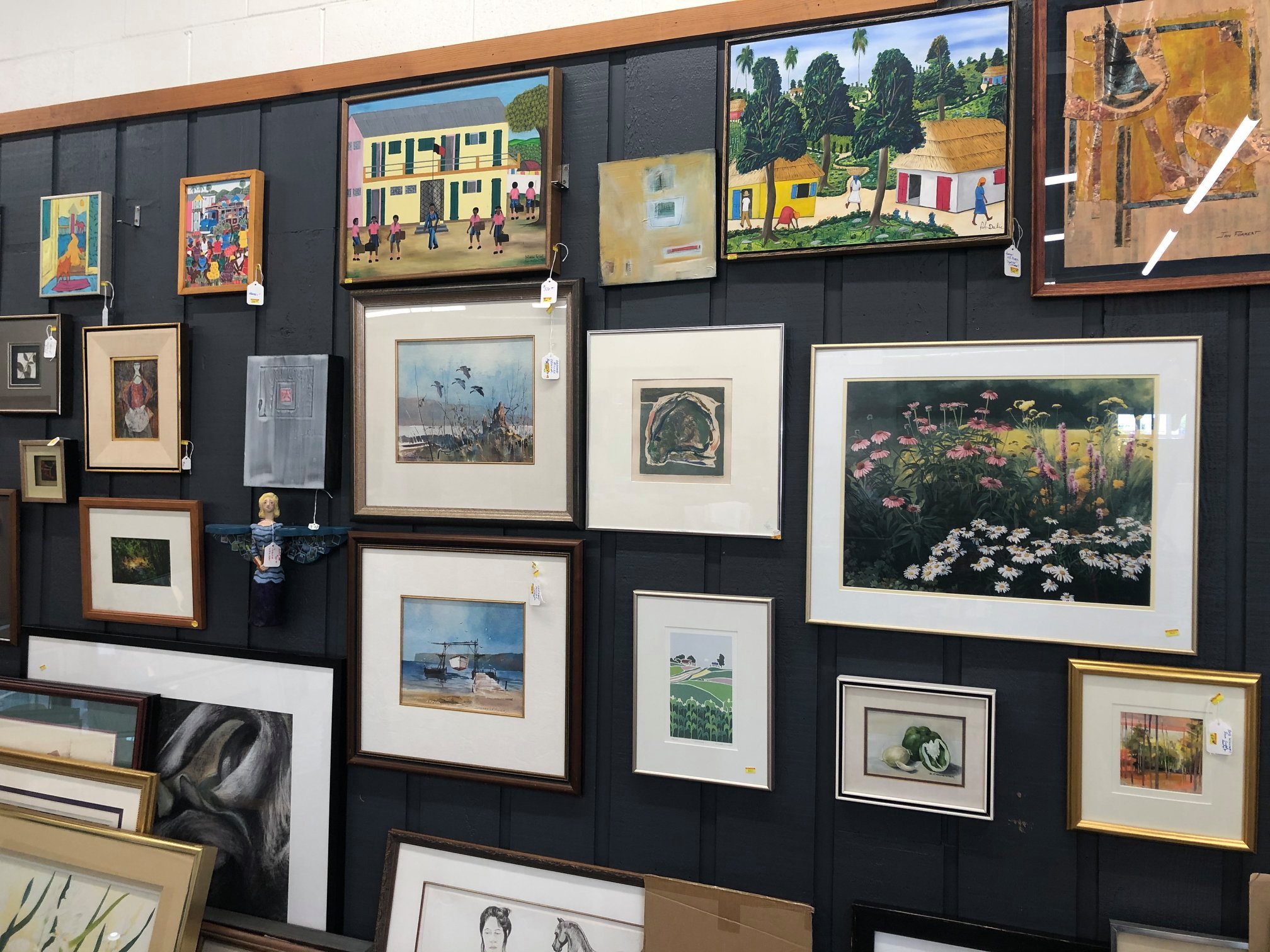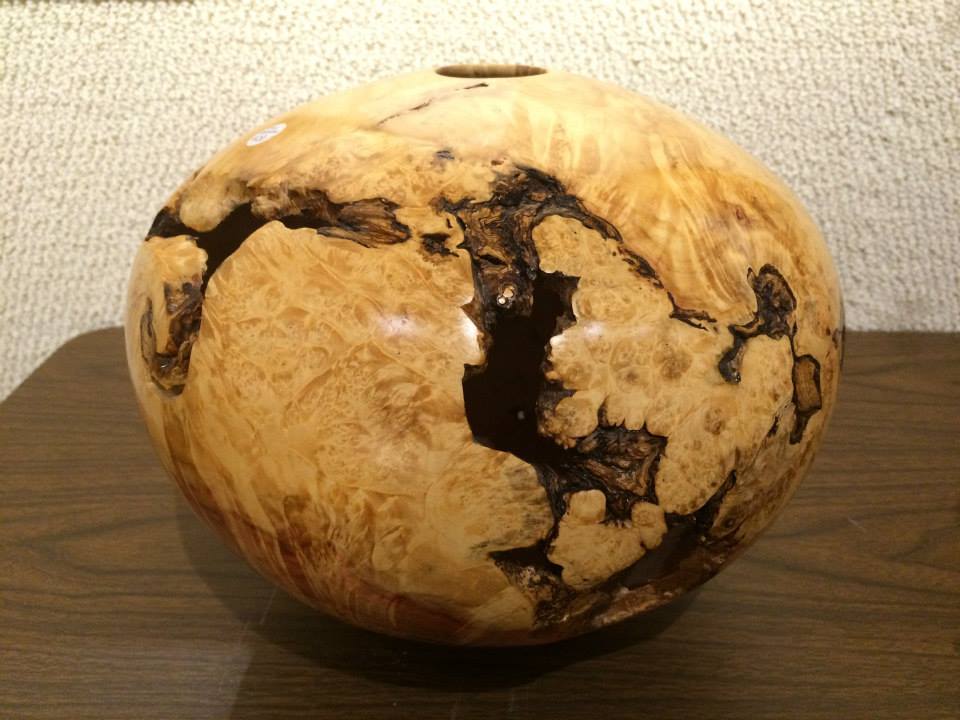 HOURS
Sale hours are 10am - 4pm Tues. - Fri. and 10am - 1pm Sat. from August 6 - 20, 2022; closed Sundays and Mondays. Appointments outside of regular hours may be able to be accomodated depending on the schedule. Please inquire with the museum office at 920.746.0707 during regular office hours for appointements outside regular hours.
*This schedule is subject to change due to the availability of volunteers. To confirm hours please call the museum office at 920.746.0707.