September 23, 2022—The Miller Art Museum in downtown Sturgeon Bay has announced that tickets are on sale now for a not-to-be-missed fall fundraising event, Swingin' Soirée at the Dome: A Mid-Century Modern-Inspired Evening, on Saturday evening, October 15, 2022. The unforgettable evening, commencing at 5pm, will include special recognition for the evening's honoree William C. "Bill" Parsons, fabulous cocktails, mid-century-inspired fare by Culinaria, and live music by the Milwaukee Hot Club punctuated with opportunities throughout the evening to learn about the museum's work, its impact, and future vision to ensure the organization remains a vital piece of the cultural fabric of the Door County community. All proceeds generated will support the Museum's evolving operational needs.
"The Museum's popular annual summer Art & Treasures Sale has been an important income pillar for the past 17 years and, in part, has enabled the organization to maintain strong core programming but as we envision the future of the Miller Art Museum, we have growing programming and facility needs," says Elizabeth Meissner-Gigstead, executive director.
"We invite the community to join us for a fabulous evening of fun, food, and music with friends, neighbors, and patrons as we look to develop our expanded vision for the future," Meissner-Gigstead continued. "We're grateful to the Quinlan family—our partner in presenting the Al & Mickey Quinlan Artist Residency—and partner artists and our exceptional Door County business community for enthusiastically supporting our fundraising needs."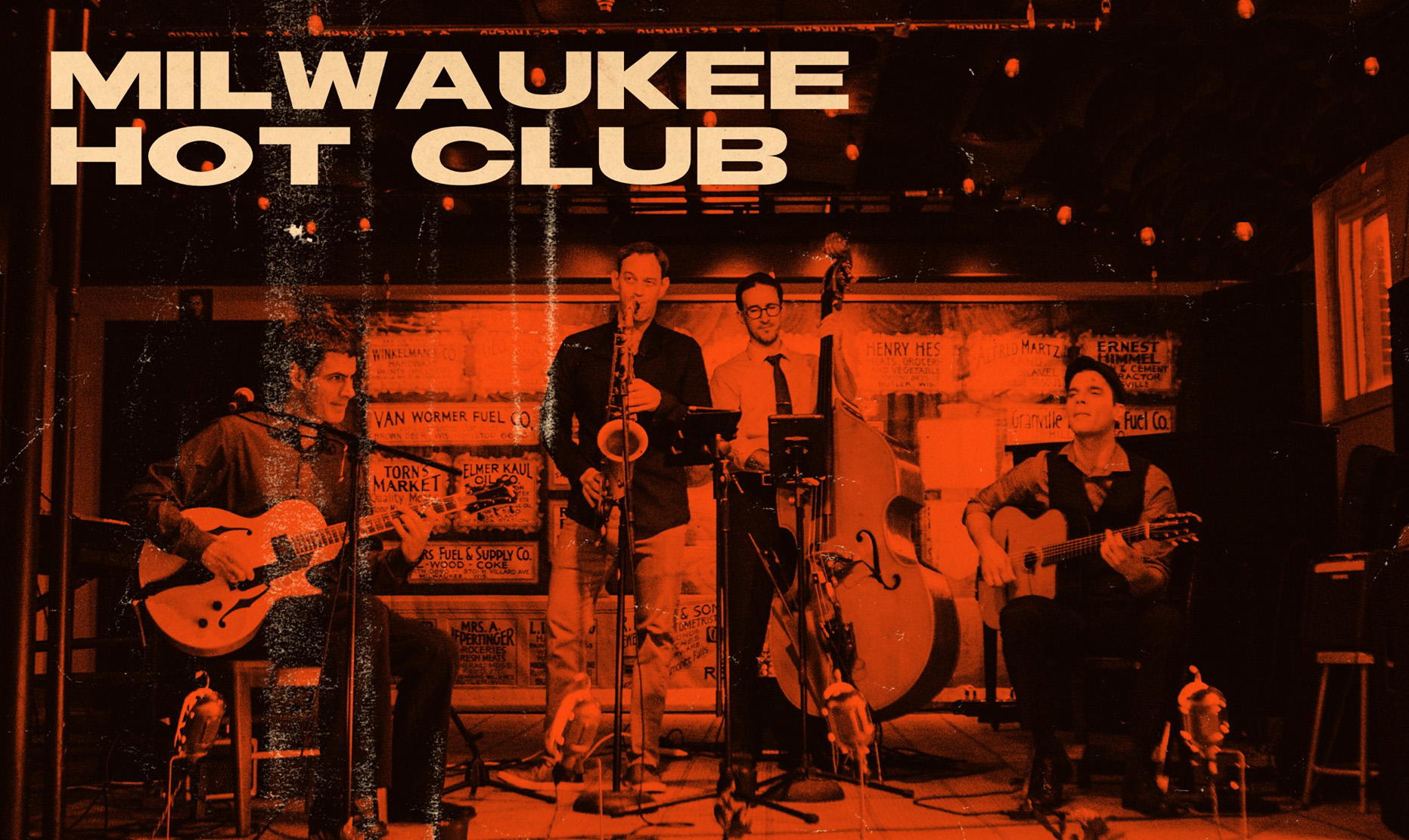 Additional highlights for the evening will include an online silent auction featuring work by a select group of celebrated Door County artists as well as experiences and products from notable Peninsula establishments. Attendees can purchase chances to select a mystery bottle at the Wine Pull—some bottles valued at over $200—or bid on an array of delectable desserts in the dessert auction.
Tickets for the event can be purchased online through Give Lively by visiting www.www.millerartmuseum.org. The Soirée is scheduled to run from 5 – 8pm on Saturday, October 15; a free shuttle service will be available to transport guests to and from the Whitefish Bay Boat Launch event due to lack of parking. Silent auction items may be viewed in advance of the event using the link on the event page accessible on the website.
Anyone not able to attend the event but interested in supporting the Miller Art Museum with a financial gift, sponsorship, or in-kind donation can do so using the Give Lively donation page on the museum's website or by contacting the museum office at 920.746.0707 or .