Second Thursday Programs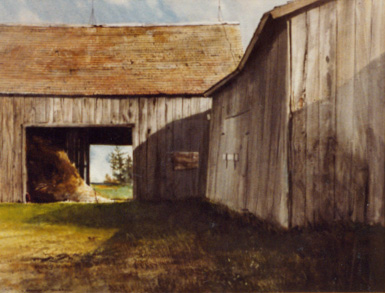 Miller Art Museum
Greendale, a Green Belt Town: Examples of New Deal Projects in Wisconsin
Thursday, February 14, 10:30am
Erin TerBeek currently works as a Prospect Researcher at the Greater Milwaukee Foundation. She earned her Master's in Public History and Museum Studies from the University of Wisconsin-Milwaukee. Additionally, she completed an internship at Berkeley for the "Living New Deal" project, researching and documenting New Deal sites across Wisconsin and Chicago. She is also currently a local history writer in Milwaukee for The Shepherd Express and Milwaukee Record.
...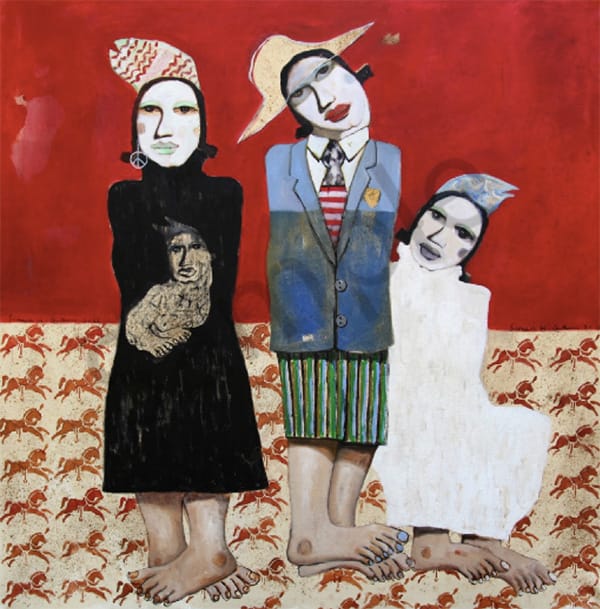 Miller Art Museum
In conjunction with Mitli Mitlak (Like You, Like Me)
About the speaker
David Coury is a Professor of Humanistic Studies (German) and Global Studies and also Co-Director of the Center for Middle East Studies and Partnerships at the University of Wisconsin-Green Bay. Additionally he is one of the advisors of the International Business Minor. As an undergraduate, Prof. Coury studied in Salzburg, Austria and then later, studied for almost two years at the University of Hamburg, Germany. He has published widely on contemporary German cinema as well as the contemporary novel.
More recently he has been studying the intersection of Eastern and Western cultures as expressed in European literature and film. Of particular interest is the role globalization has played in shaping conceptions of identity as well as the so-called clash of cultures and civilizations in Europe. An avid cinephile, he is also the director of the Green Bay Film Society and serves on the board of Film Green Bay.
...