Alumni Exchange: High School Student
Programming geared specifically toward students who are interested in or will be pursuing postsecondary education in the visual arts. Peninsula High School students ages 15 and up who have participated in the annual student exhibition- the Salon of Door County High School Art- are eligible to become members of the Alumni Exchnage! As SoHSA alumni, the Exchange offers art students opportunities to build relationships with fellow student artists and creative peers, access to free tools and resources to build or enhance a college application, opportunities to expand individual artistic skillsets, participation in special events, and more.

SIGN UP HERE for more information on this free program and to become active in the Alumni Exchange.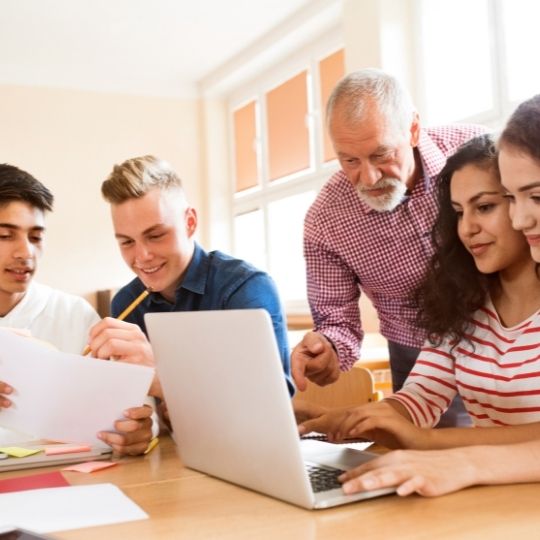 Building Your Experience: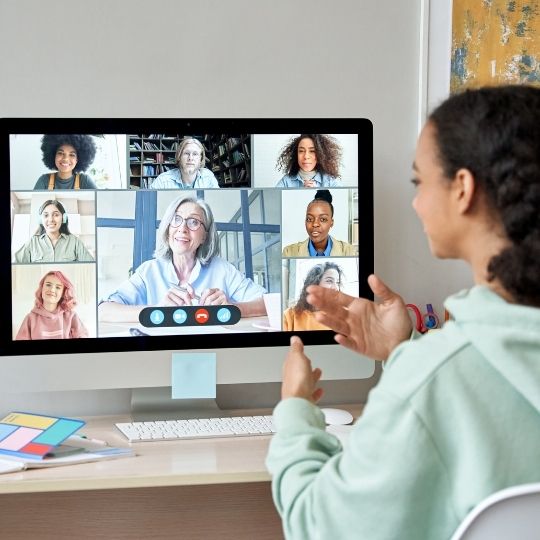 Developing Creative Connections: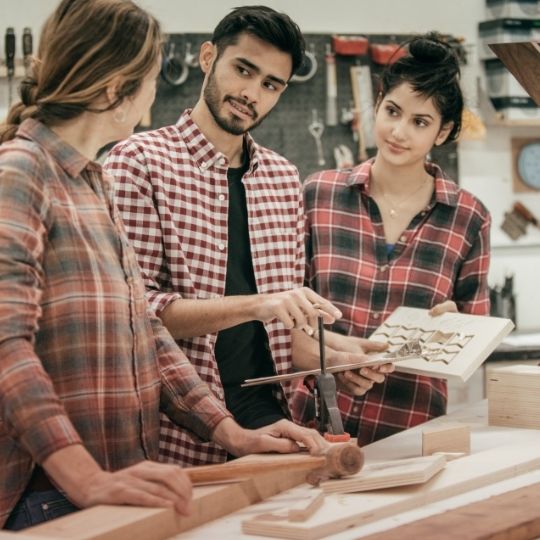 Expanding Artistic Skillsets: